Don't stay frustrated with
Vizeer Services is your digital advertising alternative to Google Adsense, Google Ads, or Facebook ads
What's your relationship with online advertising?
You know your business is losing out without ads, but you have no idea where to start
You see colleagues spending thousands on ads but they complain about not getting results
You dabble with Google or Facebook ads but don't see clear results
You're tired of showing up where everyone else shows up
You don't want to mess with your ads anymore… but  you want them to work!
You've tried them all: coupon mailers, billboards, local magazines & newspapers… but you need your business to show up online too.
Expand your advertising horizons
Many business owners suspect that they're throwing money away on their ads.
Print advertising, Google ads, and Facebook ads just don't seem to give the results that the big ad agencies promise.
The problem is that most digital advertising options don't have access to the top-level networks that allow you to reach very specific groups of people, so most people DO spend a lot of money to reach people who aren't even interested in their offers. Vizeer Services is different because we access enterprise-level databases in order to serve your ads to very specific audiences… outside of the normal advertising channels like Google and Facebook. We can help you reach your business goals through super-targeted advertising. Contact us today so you can feel confident about your digital advertising!
Our ads are regularly seen on these networks and many more
We can't guarantee ad placement on any particular website but our clients' ads are regularly shown on these popular sites and many more!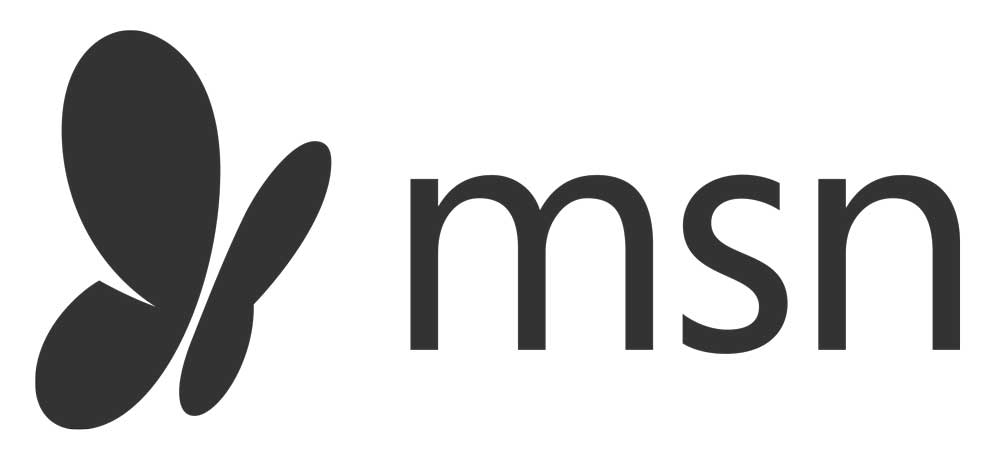 Example Digital Advertising Services
What's the point of digital advertising? Most businesses want to achieve one or more of these advertising objectives:
Build awareness for your organization (through impressions)

Reinforce or remind people of your brand (through impressions or conversion)

Persuade people to take an action (buy something, sign up for something free, etc.) (conversion)
When you work with Vizeer Services, we can help you craft a digital advertising strategy to help you meet your business goals. Many organizations use some combination of the following ad types as part of their strategy.

Banner Ads
Banner ads are the typical display ads you see all over the web and on mobile devices.  These are popular because of pricing and the amount of inventory available.
Native Ads ("Native Creatives")
Native Ads are a little bigger display units that are typically more expensive but can allow a brand to use a little more narrative in their creative. Native ads usually look like content like news articles or blog posts but are actually sponsored content.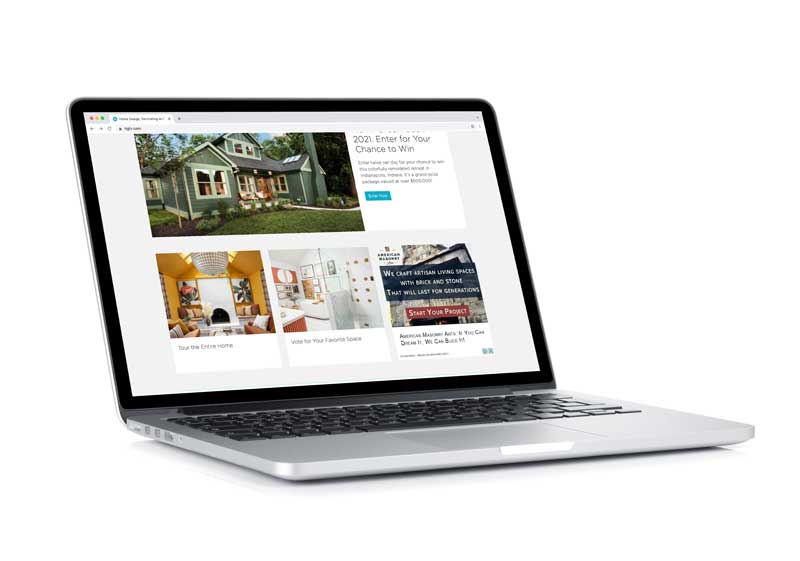 Video Ads
Pre-roll and other video ad products that run on websites. For instance, you've probably seen these ads play before you can watch a news story on many sites.
More rare or uncommon advertising
Audio Ads (for podcasts & radio)
Ad Server Tag Banner or Video (Advanced)
About Vizeer Digital Advertising Services
Getting results from your advertising shouldn't be the most frustrating part of your business.
That's why we bring a holistic approach to your marketing and advertising with an emphasis on conversion (sales).
In the advertising world, no one can offer any guarantees that your ads will "work" since there are so many forces outside of anyone's control. However, at Vizeer, we commit to using our expertise to create advertising plans that are set up for success based on current industry best practices. Additionally, we have a process for reviewing your entire customer journey to give recommendations on how you can get more conversions (results) on the ads you run.
We only require a 3-month commitment at the beginning (because ads can take a bit to get established and show results). After that, you're free to cancel or continue… most of our clients maintain their ads long-term since they see positive results!

Learn more today by calling or texting us at 580-630-2188.
1. Schedule a 28-minute call (CONTACT US)
3. Start your frustration-free advertising
Whitelabel advertising options for agencies:
If you're looking for alternatives to Google Adsense / Ads or Facebook ads for your advertising clients, contact us about whitelabel advertising options. We're always glad to serve other marketing and advertising agencies so you can help your clients be more successful in their marketing too.
"From consultation to finish…..VIZEER Services was A+ in customer service, experience, and quality! VIZEER took care of all the details. Kerzdenn answered all my questions, kept me in the loop, and was extremely professional. I saw results IMMEDIATELY upon launching my website. So much so, that I have referred my daughter to VIZEER for her business needs. I would recommend VIZEER to everyone looking to market their Brand and/or Business!!"
"Kerzdenn and his team of professionals put together a fantastic website for us and we couldn't be happier. Their attention to detail and professionalism is second to none. I highly recommend them!"
"Kerzdenn and the team at Vizeer Marketing Services made me corporate logos in a timely, efficient, and quality fashion. I highly recommend them!"
"Great professional service. I could not be happier with their capabilities and personal attention to detail."
"Great service! We needed some custom code for a web based store and these guys knocked it out of the park. If you're building a web presence, you need these guys in your corner!"
"I have worked with Kerzdenn on 2 separate projects building websites for start-up ventures. He is responsive, provides creative solutions, and hits deadlines and budgets. With Vizeer you get personalized attention that you would not receive from large online services like SquareSpace or GoDaddy."
"Kerzdenn and the entire team at Vizeer go above and beyond to make sure their customers are satisfied with their work. My website functions flawlessly and has become my primary source of external referrals. My website isn't an advertising expense; it's an invaluable component of my business that more than pays for itself.
Whether you're looking for a new online solution, a complete webpage overhaul, or some tweaks to your SEO, Vizeer can do it, and they'll do an exceptional job at it too."